Experience

unforgettable

days in the Zillertal!

Chalet Ahornblick. Our premium apartments in the heart of the Zillertal invite you to enjoy a very special stay, to a holiday full of impressions, action and relaxation, rustic hospitality and modern ambience. And you will experience all this with an incomparable mountain panorama. Modern meets rustic, and local traditions are combined with maximum comfort.
Apartments that are just made for
you
Three apartments for up to four or six people are available. They are equipped with everything you need for your stay with us. And, of course, there's a private balcony with a view.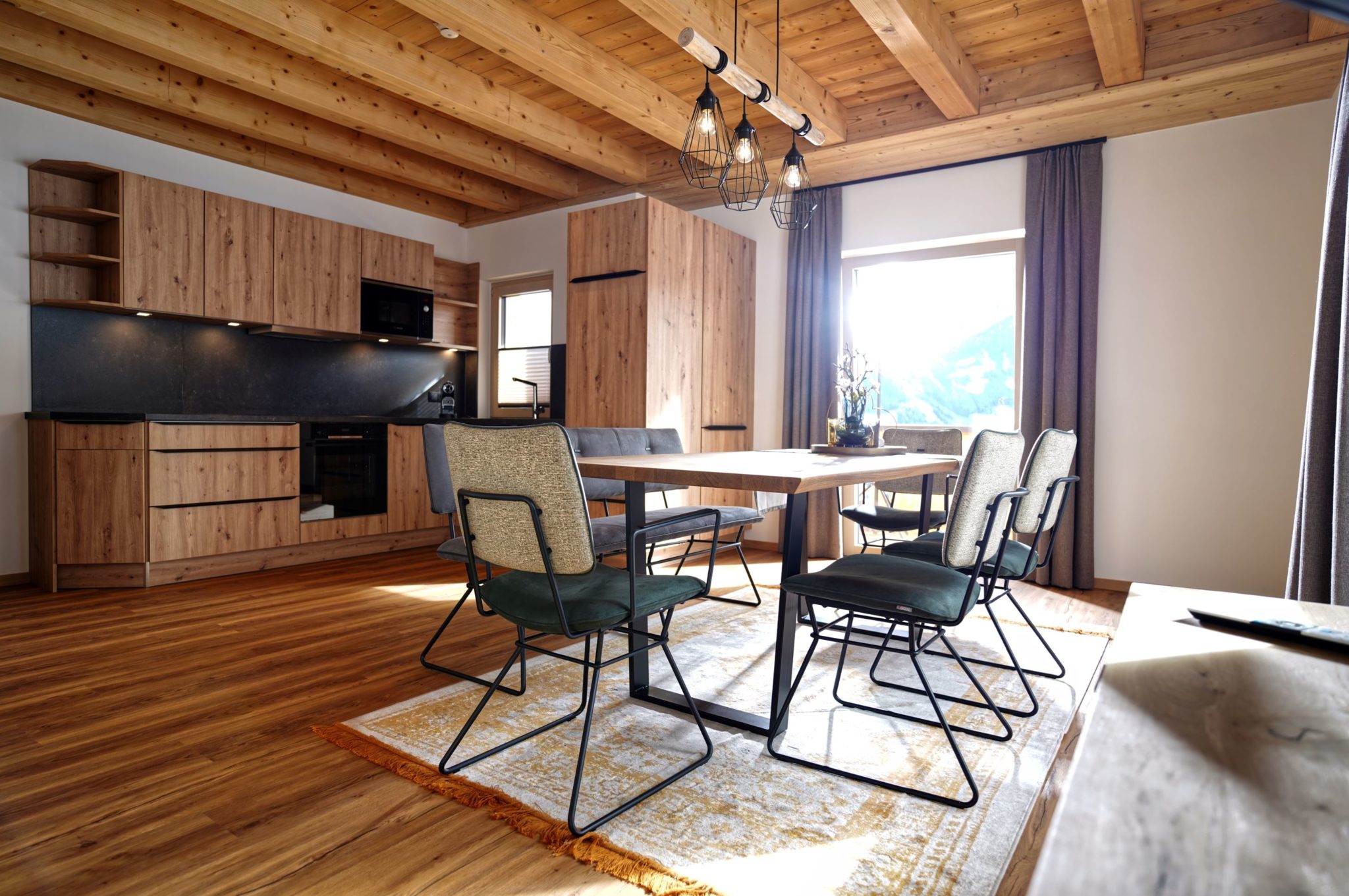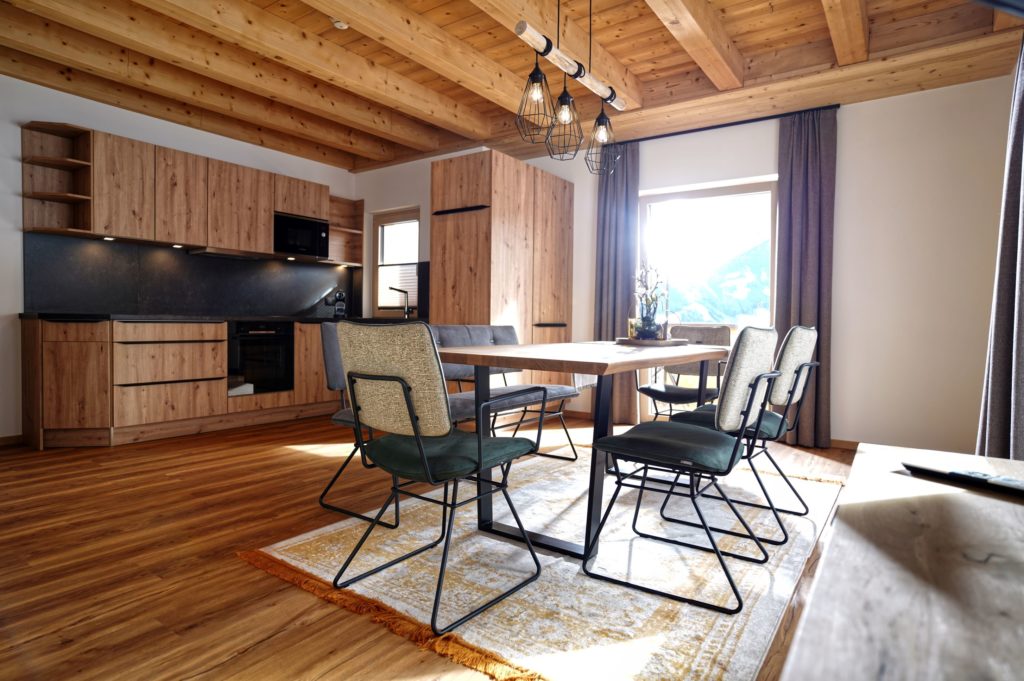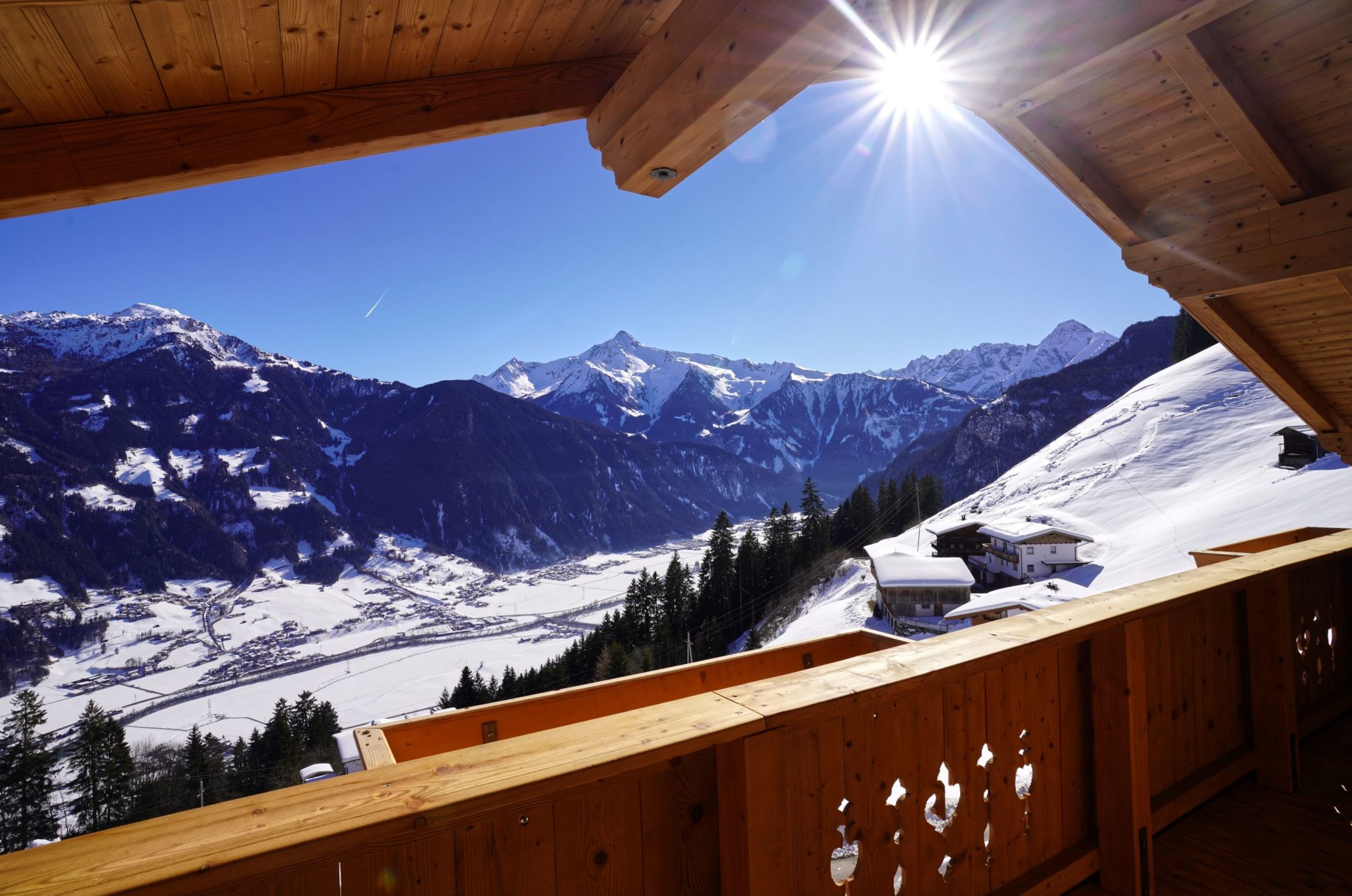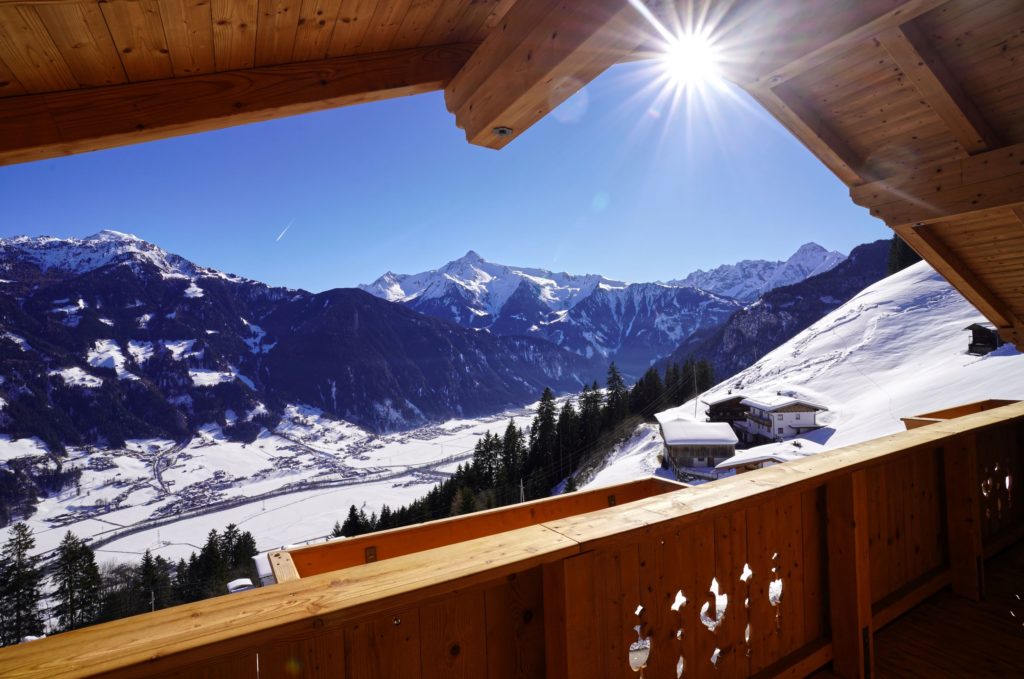 View
Chalet Ahornblick impresses its visitors with a magnificent view of the Zillertal and the picturesque summit of the almost 3000-metre-high Ahornspitze. Fancy some peace and recuperation from stressful everyday life in this comfortably and stylishly furnished apartment? Or a trip down to the valley, with its numerous offers of activities? Chalet Ahornblick offers everything your heart desires.
Independent and
self-sufficient
Our Chalet Ahornblick apartments allow you to take care of yourself independently, entirely in line with your wishes. Whether you want to cook for yourself, explore the culinary highlights of the region, travel all day or simply relax.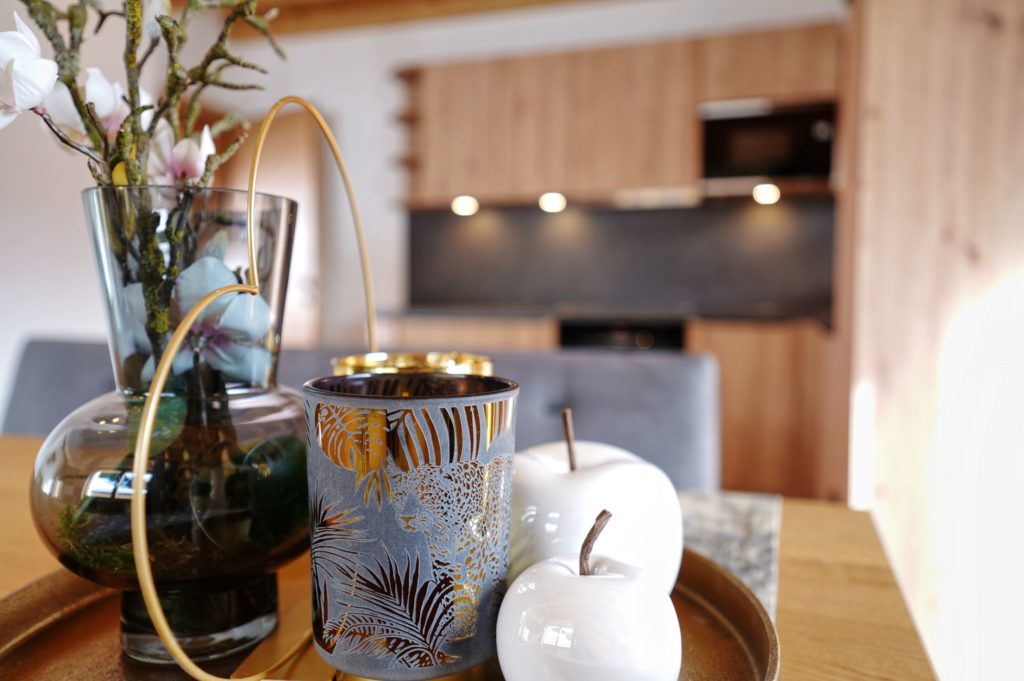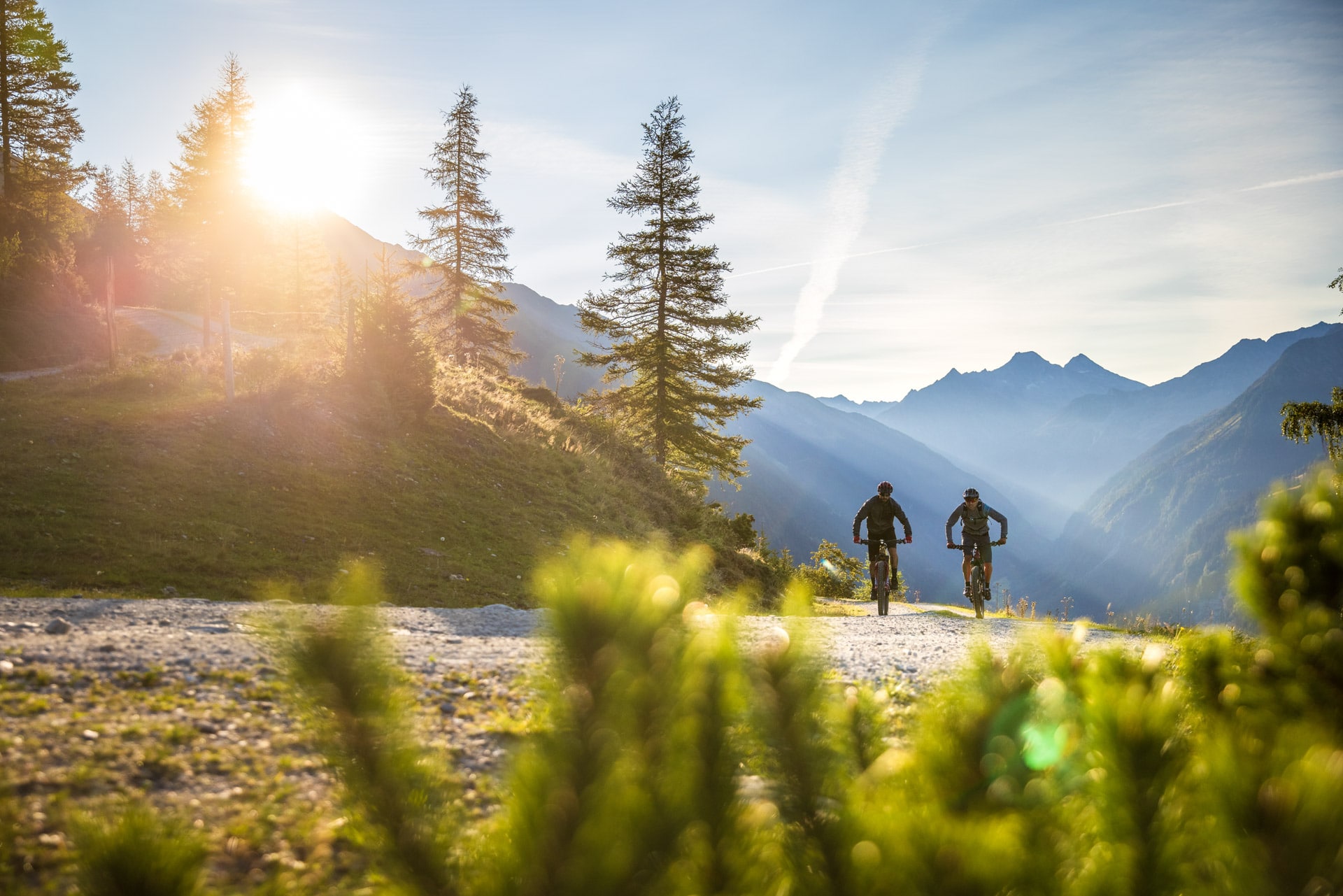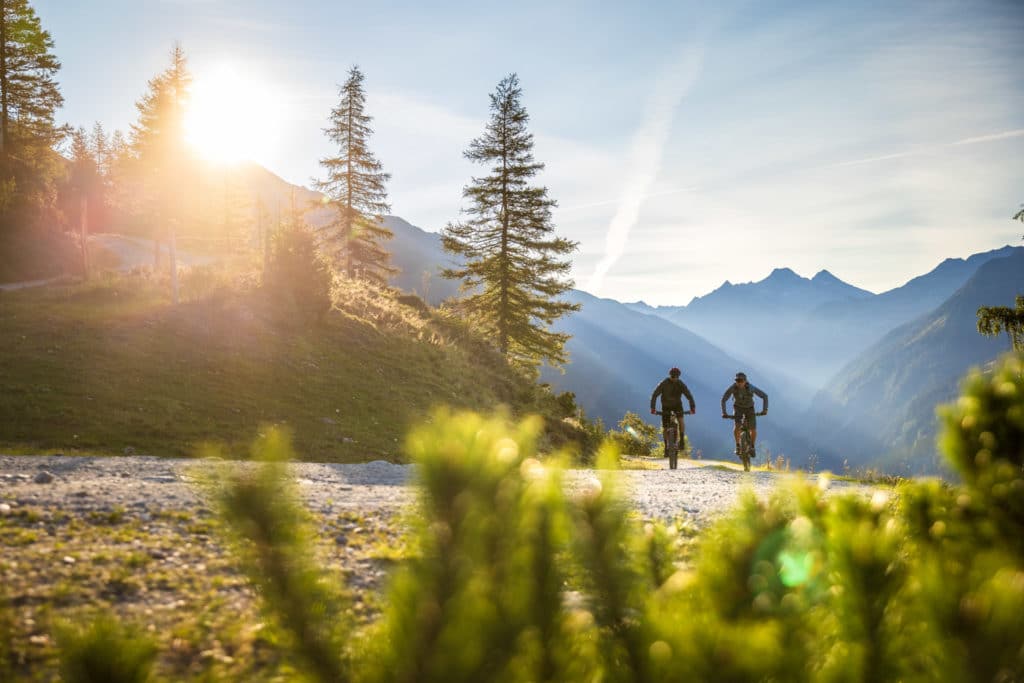 In the midst of the
Zillertal
Bustling activity combined with exciting sporting experiences and a sublime natural backdrop: this is the Tyrolean Zillertal. Our apartments are located on the picturesque Schwendberg - the perfect starting point for any kind of holiday in the Tyrolean mountains.
Here's how our guests

rate

Chalet Ahornblick:

Jonatan 
An absolutely dreamlike apartment with views like a picture-postcard.
– countless beautiful hiking routes in the surrounding area, a via ferrata and a relaxed atmosphere while strolling in Mayrhofen. We will gladly come back 🙂
Niklas 
Beautiful, spacious and stylishly furnished holiday flat to hotel standard, easy communication and check-in and the view even more beautiful than in the pictures. Thank you very much!
Martin
Very nice new tastefully furnished apartment with good access to the ski area via the Möslbahn, we liked it very much, we will be very happy to come back! Annette and Martin
Harald
Very nice, new flat with a wonderful view.
Simply a unique location at 1100m with morning sun and great views. A short drive from the holiday flat to the Möselbahn, which took us to the Mayerhofer ski area without waiting!
Nina
Beautiful, new and clean flat with a great view! We wanted for nothing - the flat is really perfectly equipped. The view of the mountains is breathtakingly beautiful. The Nasenalm is within walking distance (approx. 1.5 h). Everything was very clean and the communication worked well! We would love to come again 🙂
Melanie
A cosy apartment awaits you at approx. 1100 m above the sea level with a view of the valley and magnificent sunrises!
For us, the quiet location on the mountains was exactly what we were looking for. For skiing, there are several possibilities that don't involve long journey times, we can highly recommend the Gasthof Paulerhof half way up the mountain, and the small ascent to the Nasenalm makes for a great short hike. The land and people have warmed our hearts once again - the week in the Zillertal was pure relaxation!
Vanessa
Super nice location and great balcony with a view over a large part of the Zillertal.
Uncomplicated key handover via key box. This allows flexible arrival and departure times. Lovingly furnished, modern flat with modern bathrooms. Highly recommended. Communication easy and fast. We would come again at any time!
Sigrun
A super, spacious and modern accommodation with a fantastic view in a quiet location.
Very quiet location, great view and short drive to the ski rental and entrance to the ski area. In snowy conditions, however, not accessible without snow chains. Very spacious layout and cosy furnishings.
Bodil
Nice place, clean, big and new. With a fantastic view over the mountains and valley.
Raphael
The accommodation is really great. Everything is very clean and new. The view is fantastic. We will definitely come back. Thank you for a great stay.
Zillertal

on

Instagram
Welcome to the Zillertal, in a sunny atmosphere and fresh mountain air!