A

summer

like back then.

Fresh mountain air, sunbeams winking over the peaks, the smell of freshly mown meadows... this is what a summer holiday in Austria must look like. If it can also offer a variety of activities, then the holiday season is perfect! Our flats are located in the heart of the Zillertal, so it's never far to the next excursion tips and sights. Experience a "summer like back then" - but in a modern and stylish way in our holiday flats.
7

reasons



for your
summer holidays with us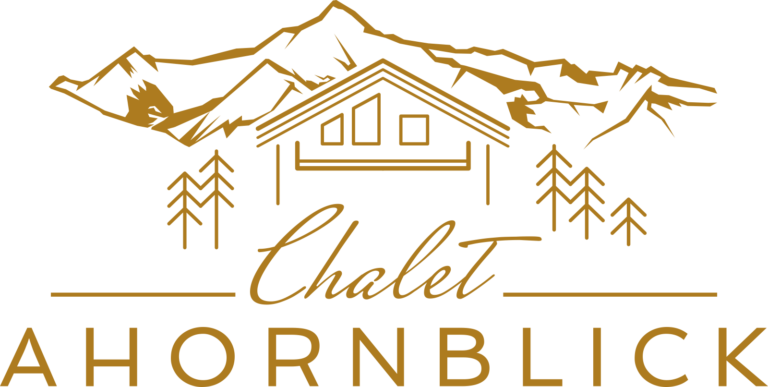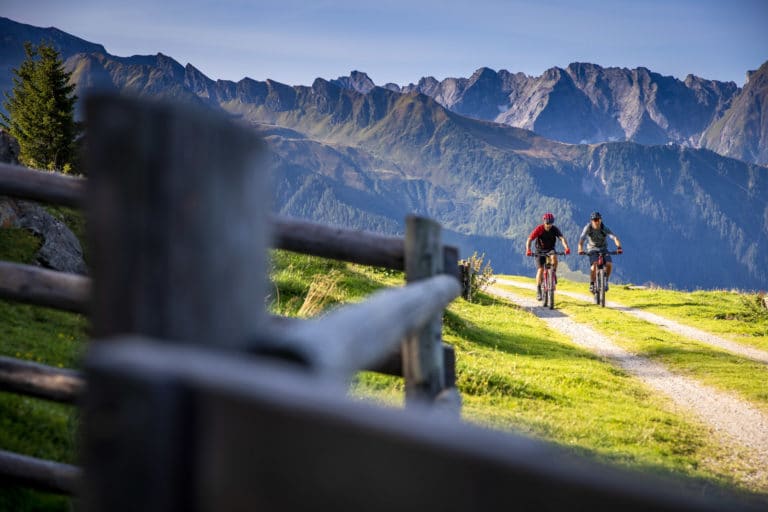 The

Zillertal

The Tyrolean Zillertal is one of the most visited places in Austria. And rightly so, because there is hardly any other place where leisure fun and relaxation are so close together. And with our flats you are right in the middle of it!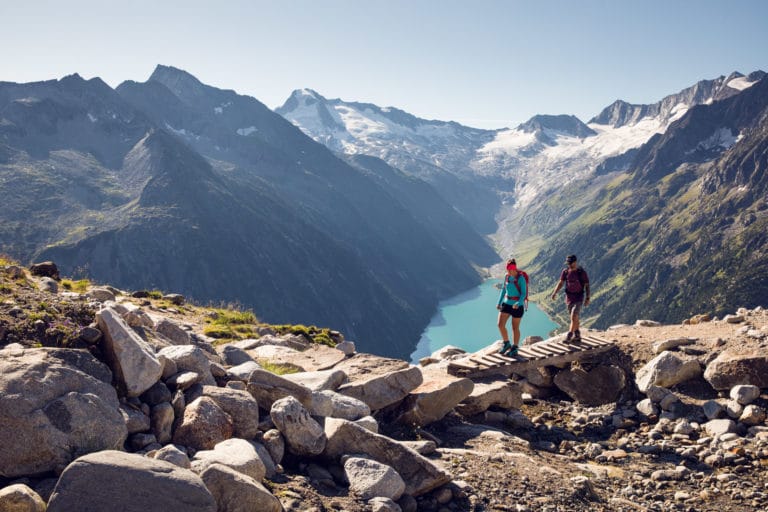 Hiking

and active holidays

The next tour is only a walk away! How about a hike up our local mountain, the Spieljoch, for example? But it is also not far to the next hiking adventure for beginners and advanced hikers.
Leisure activities
Those who don't necessarily want to lace up their hiking boots still have a lot to experience. Whether cycling, playing golf, a day at the bathing lake or a visit to the Erlebnistherme Zillertal: our flats are the ideal starting point for your next excursion.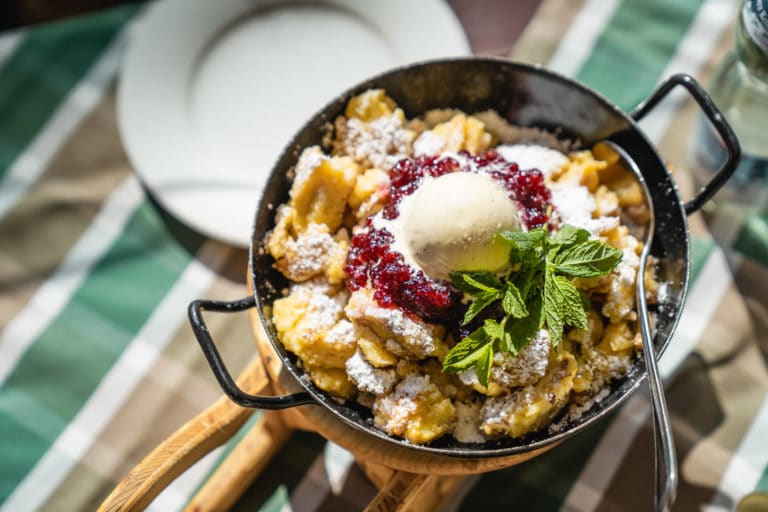 Culinary
Do you prefer a hearty mountain snack after the summit or local cuisine down in the valley? If there is one thing that is exquisitely possible in Tyrol, it's a hearty meal after an eventful summer day.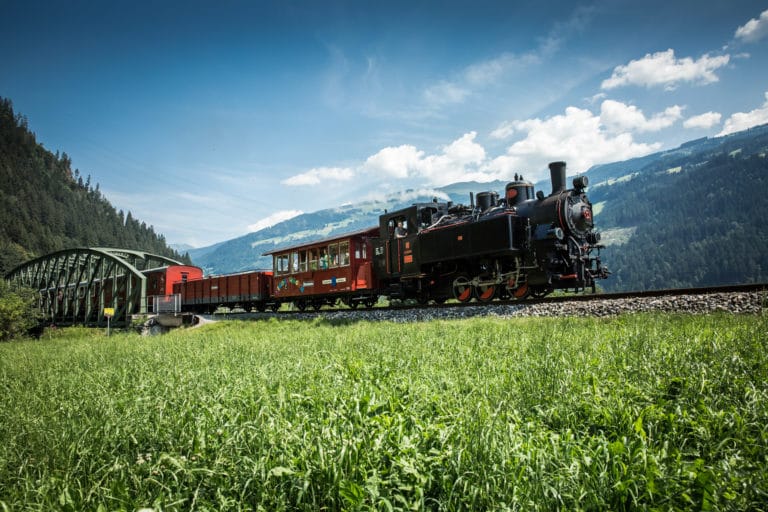 Sights
The region around our flats also has a lot to offer for culture lovers. Exhibition mines are waiting to be explored; natural spectacles such as the Krimml Waterfalls entice you with great views. And there is always something to see in the nearby towns such as Jenbach, Wattens or Innsbruck.
Hospitable

people

The hospitality of the Tyroleans is widely known and highly appreciated and one of the many reasons why so many holidaymakers are drawn to the country every year.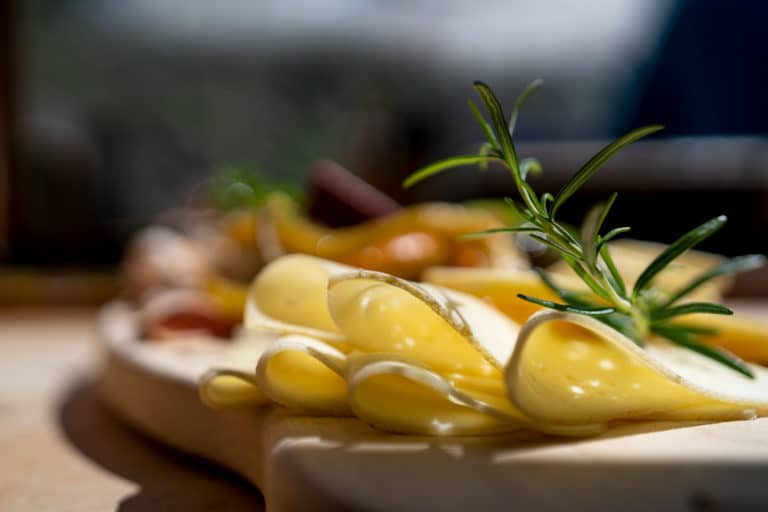 Modernity and

tradition

combined

No matter whether you hike over hill and dale or take the modern cable car up the mountain - the most beautiful holiday experiences are always guaranteed. And our flats are waiting for you as a cosy retreat.